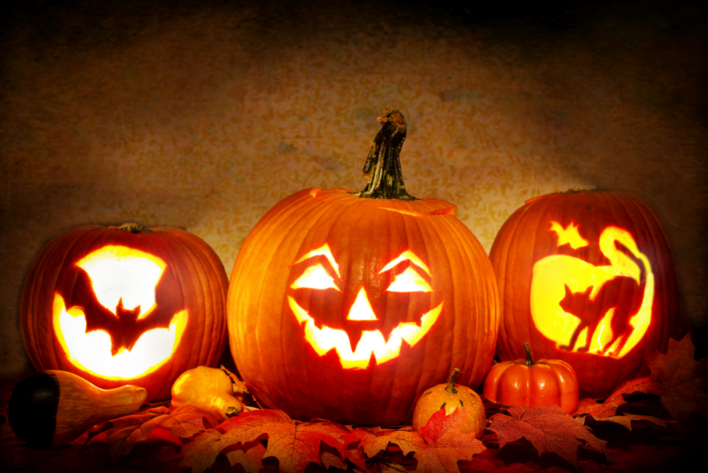 5 Bookkeeping Tricks & Treats You'll Love
It's spooky season! While there are things that should be frightening, your bookkeeping should not be one. We put together some awesome bookkeeping tricks so you can treat yourself with a better, more efficient user experience! Customize.
Have your account reflect the tools you use most. Customize your toolbar in QuickBooks for easy and quick access to your most-used features. To do this, click "View," "Customize Icon Bar." From there, you can remove, add, or modify icons.
Right Browser.
Depending on which accounting software you use, it will work best with a specific browser. For instance, if you use QuickBooks, the best browser to use is Google Chrome.
Reimburse.
If you or an employee spends money on business-related expenses, reimburse yourself or them. Then, mark it accordingly in your books. In QuickBooks Online, you can reimburse an employee using Direct Deposit. To do this, click the Employees tab, select the employee you need to reimburse, select "pay," and then "Add additional pay types. Check "Reimbursement" and enter the correct amount. Then, "done."
Shortcuts.
Use available keyboard shortcuts! Cut out extra clicks by typing in a quick code to make your bookkeeping experience even more of a breeze. Here is a link to some QuickBooks shortcuts.
Memorized Transactions.
Save frequent transactions in your QuickBooks account for use in the future. Saving these transactions will majorly boost your efficiency when it comes time to pay bills, send invoices, make payments, or send checks. To do this, click on "Lists," then "Memorized Transaction List," then "Memorized Transaction," then "New Group," and enter the necessary information.
At Skynar Bookkeeping Services, we Set Up, Clean Up, and Keep Up with our clients' books so they don't have to worry about a thing.