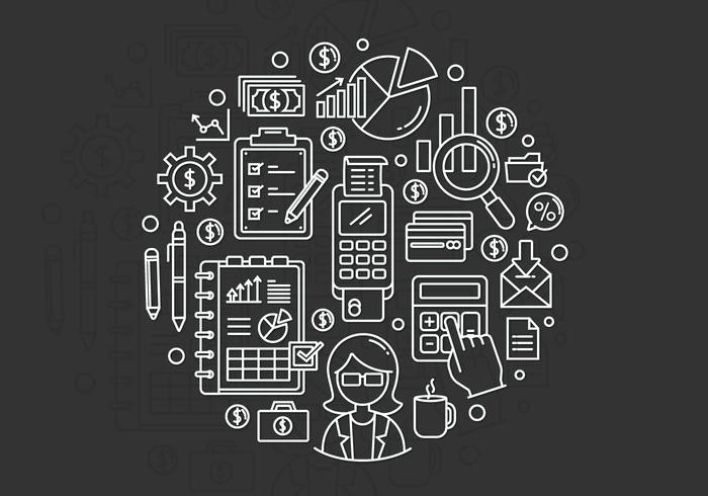 Characteristics of a Bookkeeper
Are you considering doing your bookkeeping yourself? Bookkeeping may seem like an afterthought or just a small component in your business plan, but it should actually be at the forefront of everything you do. There are certain characteristics a bookkeeper must have to complete and maintain the financial records of a company.
Consistent
Consistency is key! Keeping up with the ins and outs of a company's money is vital, and only logging transactions here and there will cause problems, likely sooner rather than later. Consistency is vital for accurate and detailed books
Self-Disciplined
Bookkeeping is not the most glamorous task, but it's absolutely necessary. A bookkeeper must have self-discipline - the urge to complete the task must be greater than the urge to ignore it.
Attention to Detail
Bookkeepers must be conscientious - this is not for the easily distracted. Every entry must be accurate, which means you must pay close attention to the information being entered and triple-check for any red flags or mistakes. Attention to detail is vital for bookkeepers.
Honest
Bookkeepers have access to all the ins and outs of a company. While times can get hard, it's important that the bookkeeper remains true to the numbers through and through. An honest bookkeeper is the only bookkeeper to have.
If something feels off about the person doing your books, it probably is. Don't trust just anyone with your company's financials - make sure you're working with a trusted, consistent, and reputable professional.