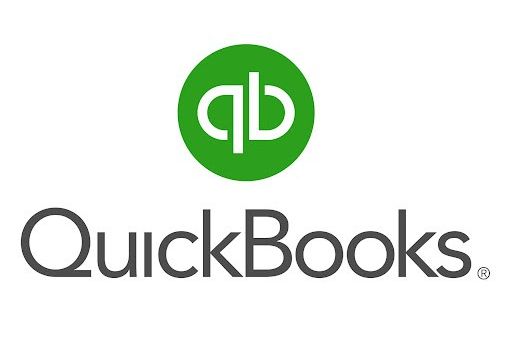 QuickBooks by Intuit Breakdown
At Skynar Bookkeeping Services, we Set Up, Clean Up, and Keep Up with our clients' books with the help of the number one accounting software for small to mid-size businesses - QuickBooks by Intuit. There are a variety of plans and services that you, as the user, can pick and choose to fit exactly your business' needs.
As a new user, there is a free 30 day trial to test it out and see if it's the right fit. There are two options available - QuickBooks Online and QuickBooks Desktop. Online is cloud-based so you can access your books from any device at any time. Desktop is installed and accessed on only one computer.
From there, there are multiple plan options. Choosing the right plan for your business can seem overwhelming. Defer to an experienced QuickBooks user for guidance and advice on choosing a plan. SBS' co-founder & co-owner, Cheryl Skynar, is an Advanced Certified QuickBooks ProAdvisor and has her QBO Advanced Certification. She was also nominated as a Top 100 ProAdvisor of the Year from 2016 to 2021.
QuickBooks' plans vary based on users allowed and services provided - Simple Start, Plus (the most popular), and Advanced for QBO, and Desktop Pro Plus. All plans include receipt capture, expert QuickBooks support team, and the ability to integrate third-party apps. If your business grows or shrinks over time, you can change your plan to adapt.
QuickBooks offers full-service accounting. That means they can help your business with invoicing, payroll, managing cash flow and bills, tracking expenses, inventory, creating reports, and more. You choose the services you need by selecting the right plan for your business.
To make sure you're choosing the best and most efficient plan for your business, consult a professional bookkeeper. If you would like to schedule an appointment with an SBS Certified ProAdvisor, please reach out via our contact page. We can also offer an exclusive deal for new QuickBooks users. Reach out today!