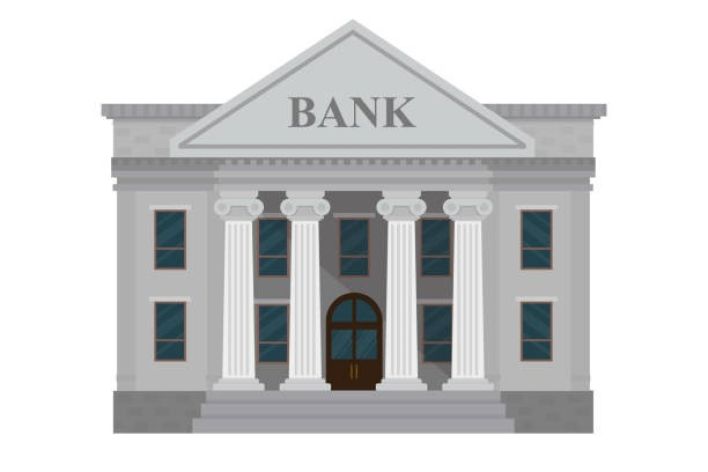 Switching Banks? Consider This…
There are certain relationships in your life that need to be solid, reliable, and consistent - like the one with your bank. If you're not happy with your current bank and are looking for alternatives, there are some questions to keep in mind while you research. Some common reasons people switch banks are poor customer service satisfaction, lack of account types, and outdated online banking tools.
Some banks require account minimum balances or minimum deposits. Before closing your account at your current bank, be sure to find out the minimum account balance needed to avoid fees. If you're required to maintain a minimum balance or deposit, this may not be feasible. If this is an account you use regularly to pay bills and make everyday purchases, it's not exactly realistic.
Ask about overdraft protection. While we never intend to overdraft, sometimes it can happen. Then what? Overdraft fees can be a large source of revenues for some banks. Find out how your potential new bank handles overdrafts. While some people like that they can continue to make purchases that exceed their account balance, others want their purchases to be denied so they're alerted right away with no fee. Determine which you prefer before choosing a new bank.
How much interest is paid on deposit accounts? Because bank interest rates are typically so low, people tend to skip this question. You can ask if a minimum balance is necessary to earn interest and how often the percentage changes.
A big factor in today's world is obviously technology, so it's important to ask if they offer online banking and bill pay. Some banks still haven't adapted and don't allow online payments. Others have fully functioning online payment tools. If you want to be able to access your bank account from anywhere there is wifi, consider asking about their online payment options or if they offer an app.
If you use ATMs quite a bit, it's also a good idea to ask about the fees for out-of-network ATMs. If you travel quite a bit or find yourself in new areas using unknwn ATMs, you may be charged an out-of-network fee. If you stay in the same areas and use the same ATMs, this won't be an issue.
The best thing you can do is ask questions during your research. Make sure to compare and contrast your options so you can clearly and confidently decide which bank would be best for you.