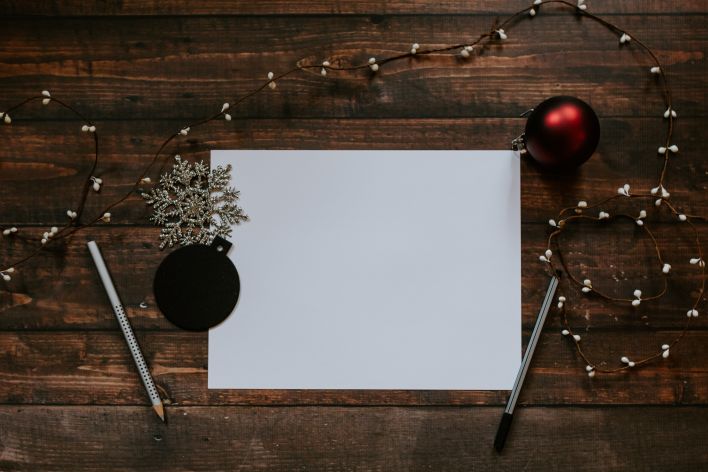 Your Bookkeeper's Holiday Wish List
With holiday shopping in full swing, don't forget about your bookkeeper! But, you won't need to bust out your checkbook or budget for this wish list. These are just a few simple ways you can strengthen your relationship with your bookkeeper and, as a result, strengthen your bookkeeping!
Keep your receipts.
Receipts come in digital forms, too! With how popular online shopping is, we've had to make the transition to digital receipts and documentation. When you receive an email regarding a purchase, forward this to your bookkeeper so they know to look for it in your credit card or bank statements.
Communicate the correct info.
When you begin to work with a new company or individual, or hire a new employee, it's important to communicate the accurate spelling of the names, as well as addresses. This information needs to be relayed correctly so your books can be completed accurately.
Pass on paperwork.
As important documents come in the mail, pass on copies to your bookkeeper. This could include tax documents, legal documents, payroll documents, and more. Anything that deals with the financials of your company, pass on. If you're not sure, just ask! However, in most situations, the more information, the better.
Prioritize communication.
Your bookkeeper has your back and knows the ins and outs of your business - listen to their feedback and suggestions. Prioritize being on the same page as them. Have meetings, respond to emails, reach out via phone call. The more you clearly communicate with your bookkeeper, the stronger your relationship will become. It's a team effort!
Value the numbers.
Your bookkeeper will provide you with reports, and the numbers don't lie! Learn how to understand each report and what it's telling you. These can be huge in helping implement plans to reach future goals. Take the time to sit down with your bookkeeper and really value what the numbers are telling you about your business.
These are just a few easy ways to continue a great partnership with your bookkeeper. And, even better? These are gifts that don't cost you a thing.