Outsourced Bookkeeping Services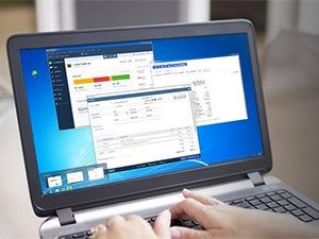 Unless you are a QuickBooks professional, a bookkeeper, or an accountant, you probably don't know the ins and outs of accounting/ bookkeeping or have no time nor desire to learn. Leave it to us to step in and help!
Your time is valuable so you should spend it focusing on the aspects of your business that you're most passionate about, and leave your finances to us. Outsourcing has incredible
benefits that are a win-win for everyone involved.